Show notes
This episode, the boys: winge about the conflicting genres; complain about the scattered plot points; and speculate on what will happen in the parts of the novel they refuse to read.
This show continues in memory of our brothers that have ascended to the next realm. We will miss you Bill & Seth, forever. Hopefully we will see you again when we pass our tribulations.
Link to the book: https://www.novelupdates.com/series/above-your-head/ https://www.wuxiaworld.com/novel/above-your-head
Tweet us @tigercoaster / @Dgengod or send us an email at tiger.rollercoaster@gmail.com
---
This podcast is powered by ZenCast.fm
Hosts
Jonathan Kinney
Jonathan is a graduate from Louisiana State University with a B.S. in Economics. He grew up reading books, playing games, and watching TV.
View episodes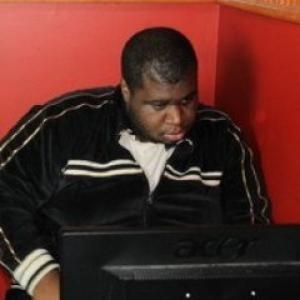 Richard Curtis-Smith
A man with a computer, a mic and some time between shifts.
View episodes
Guests