Show notes
Welcome to a new format of tReading the Path of Heaven, the Enlightenment series!
Enlightenment will be a series of interviews with translators, community leaders, and (hopefully) authors themselves. We are very pleased to bring you our first Enlightenment episode, where we interview Deathblade- translator of I Shall Seal The Heavens and A Will Eternal.
Join us as we ask our questions (and some of your own!) of this illustrious translating machine!
We learn about secret ISSTH info! Deathblade shares some of his favorite novels! We learn why Lord Fifth is Lord Fifth, kinda!
Follow Deathblade at @deathbladeissth on Twitter!
Deathblade's work: A Will Eternal I Shall Seal The Heavens 7 Killers Legends of Ogre Gate
As always, you can email us at tiger.rollercoaster@gmail.com
or tweet at us- @tigercoaster
---
This podcast is powered by ZenCast.fm
Hosts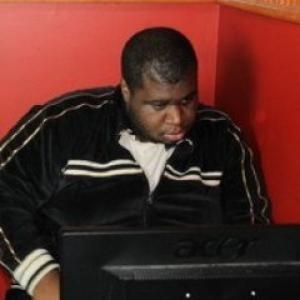 Richard Curtis-Smith
A man with a computer, a mic and some time between shifts.
View episodes
Jonathan Kinney
Jonathan is a graduate from Louisiana State University with a B.S. in Economics. He grew up reading books, playing games, and watching TV.
View episodes
Guests